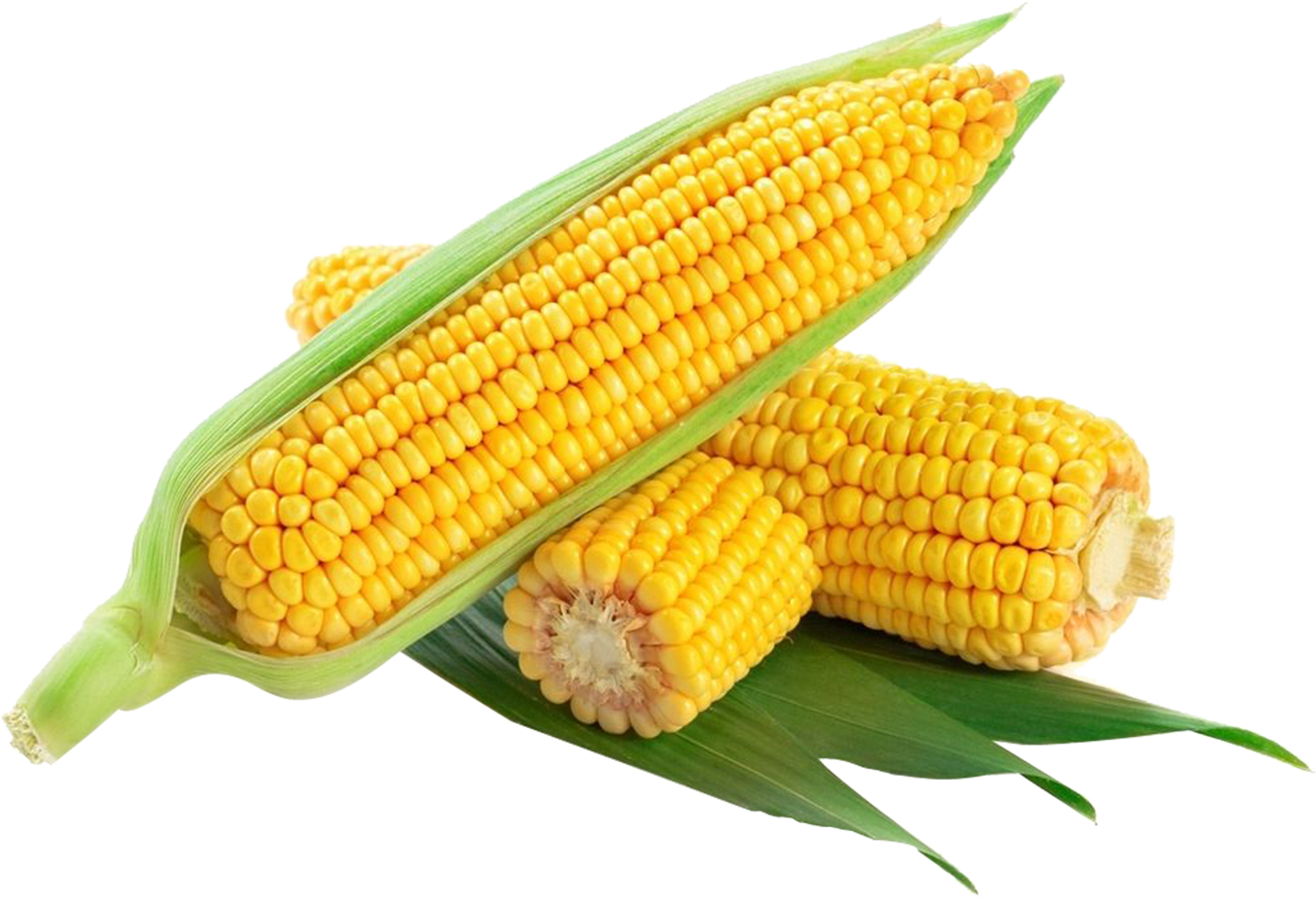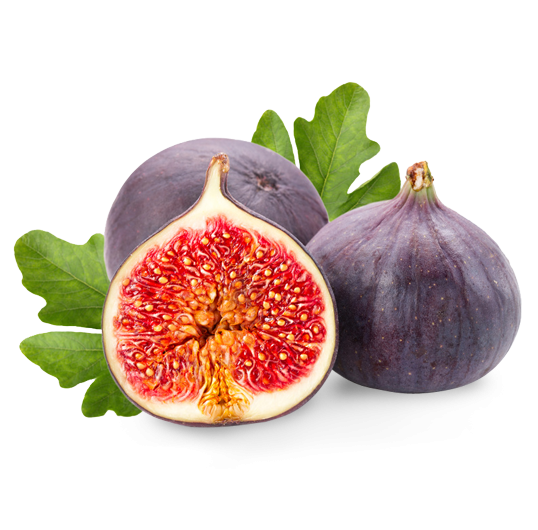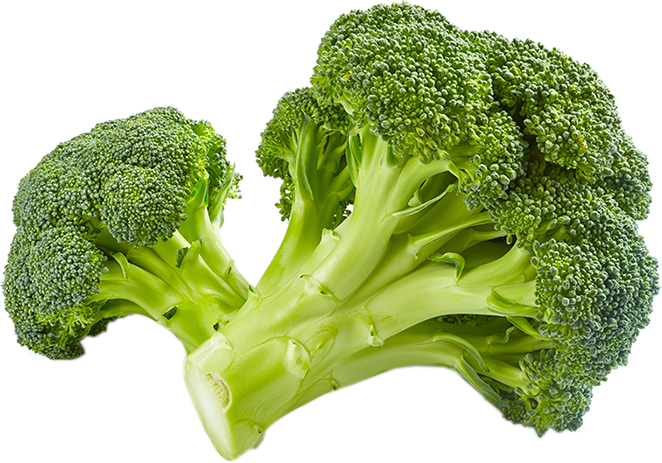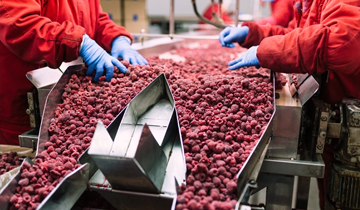 INDUSTRIAL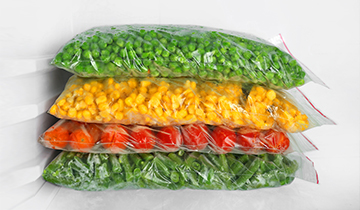 FOOD SERVICE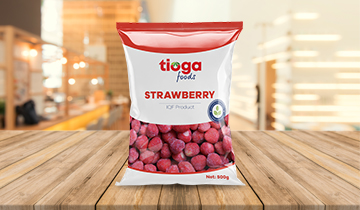 RETAIL

TIOGA is a leading British Company which imports frozen food products from the country of origin for sale to food processors, manufacturers and wholesalers.
Our products are provided in convenient packaging suitable for food manufacturers and food service. In addition to frozen products, Tioga is the supplier of freeze dried products, canned ingredients and fruit concentrates.


10000
Tons of capacity per year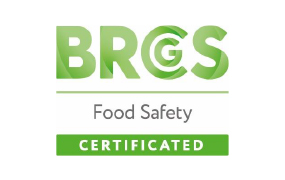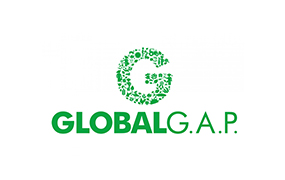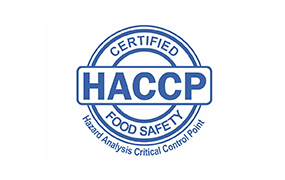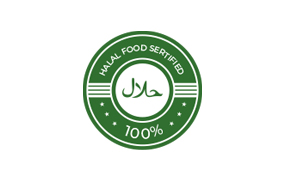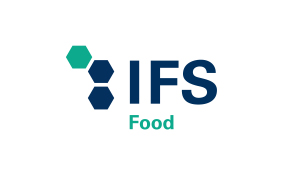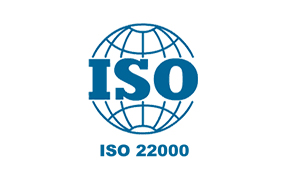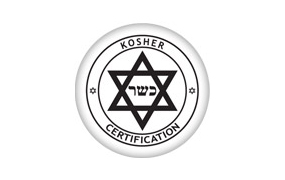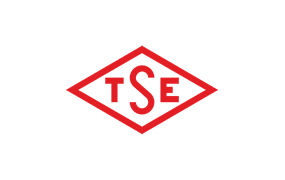 WE ARE SUPPLYING TRACEABLE, SUSTAINABLE, HYGENIC FOOD...
FROZEN FOOD
IQF (Individual quick freezing) is one of the well known technology which enables to freeze central point of food under -35 C. Products never block with this technology. Frozen food is kept in -18 C storages and delivered under cold chain conditions.
Frozen form of the food is the best form to keep it's freshness.
CONTACT US